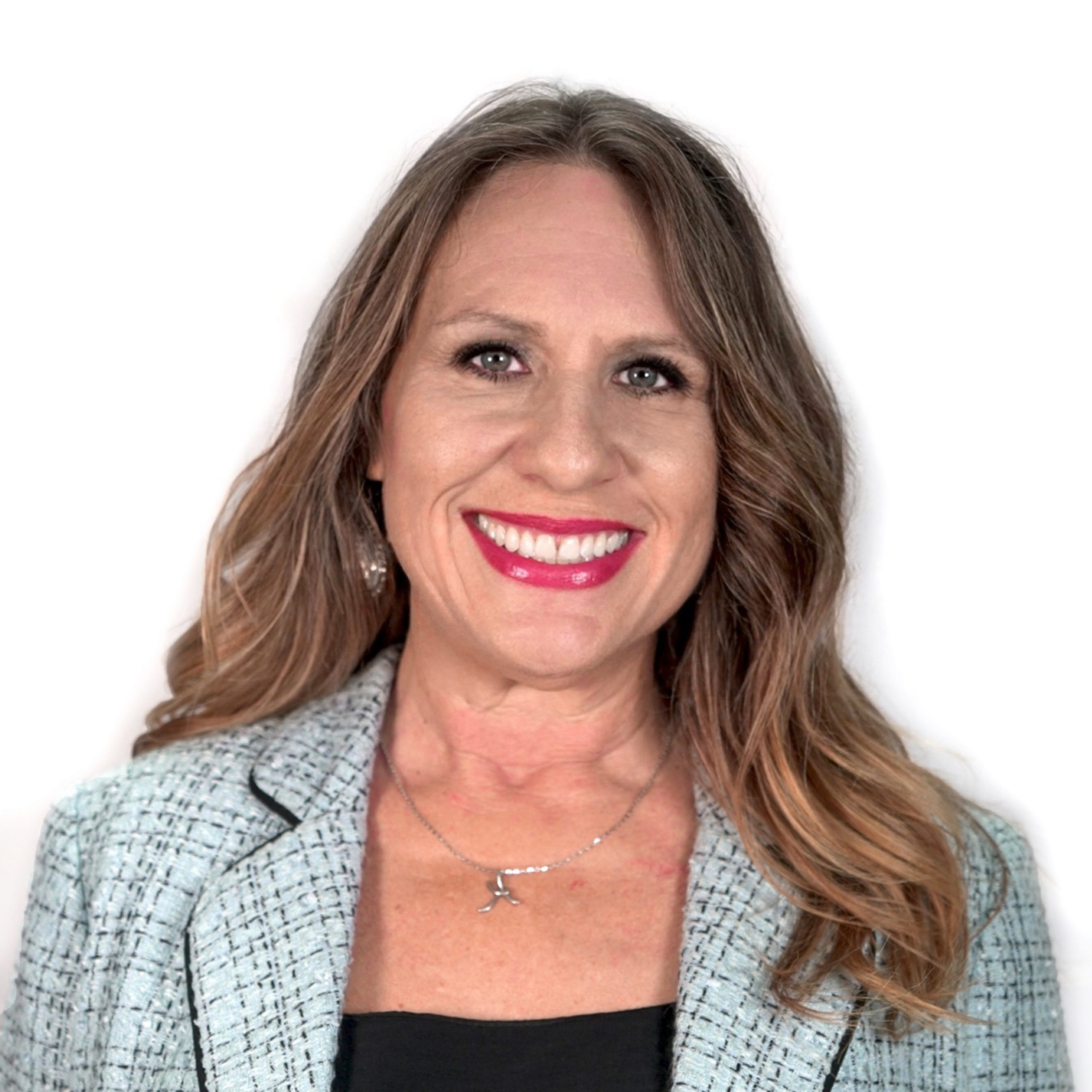 Tailoring loans to fit individual client goals is important. For more than twenty-five years this has been a career and a passion. Each borrower comes to the table with different wants and needs. From the first time homebuyer to the experienced borrower, no two scenarios are the same.
During my tenure I have worked for some of the top banks in the country. These experiences have provided knowledge in underwriting, selling, and processing mortgages. There are benefits to having a varied mortgage background and understanding the benefits of various loan products available. It is my job to help borrowers get the loan that best fits their needs. Asking the correct questions when speaking with a potential client can make the difference. It can be the difference of a client for one transaction or a client for life.
There is a special joy in delivering the news, "Congratulations, your loan is approved!" If you are or know of anyone looking for a loan please consider talking with me.
Always happy to chat and see if I can help facilitate your home mortgage goals.
I'm here to answer any questions you might have about our products and services. Feel free to contact me using any of the following methods:
Email: Kerri.Mortgages@gmail.com
Phone: (714) 604-9372