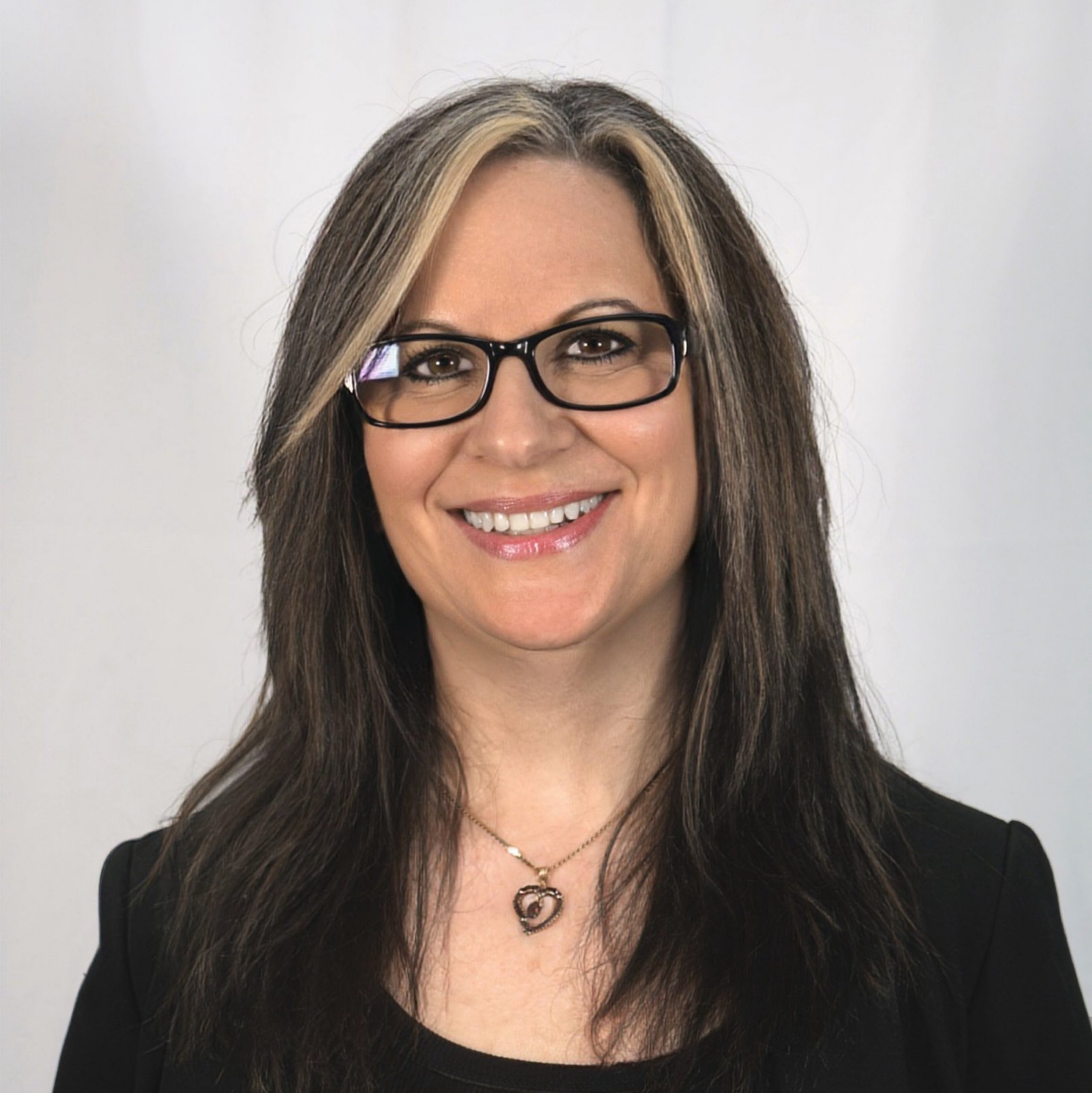 Since 2005, Bella has made dreams come true by helping borrowers achieve creative financing and real estate goals. Her strong communication skills and attention to detail guide clients to desired results with consistency and organization throughout the entire process from introductions to funding.
With the flood of information in today's world, it is easy to get overwhelmed and misdirected. She specializes in simplifying the complex. Bella is passionate about protecting her clients to ensure they can make informed decisions.
No matter where you are on your journey, Bella can help you build a personal road map for your mortgage needs.
I'm here to answer any questions. Feel free to reach me at:
Email: b@BellaLending.com
Phone: (949)436-8686